We are a team of 5 web experts with over 15 years of experience in website building and marketing to help businesses grow online.
If you are looking for the best website design, development, and marketing services to grow your business online, we are here to help. We are a team of certified experts with tremendous experience in web design, development, and marketing who'll walk with you all through.
We were looking for an affordable marketing company and Mer & Montagne Consulting did more than delivered.
I recommend this company
They took the time to understand who we are as a company and gave us a few amazing marketing plans to choose from. We wholeheartedly recommend 2M Consulting to everyone we know.
We saw an immediate increase in our social media presence and our followers doubled in a month and our garage business has increased 50% in two months!
Their team is organized, efficient, and have a great attention to details. They save me hassle and stress, so I can focus more energy into putting on a great show for our clients.
Have a Project on mind?
We can help you bring your ideas to life. Let's talk about what we can build and raise together.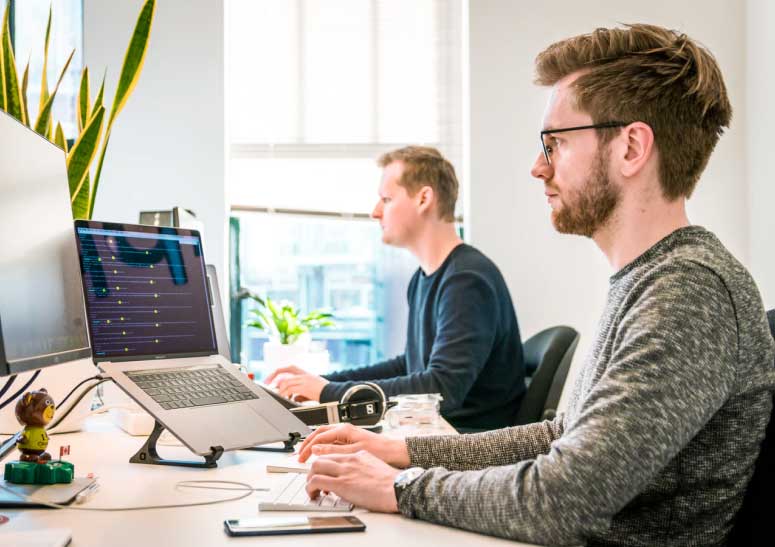 Let us together build a flourishing business
When connected with us, you aren't growing your business alone. We have your back and put in our best to contribute to the growth of your entire team and organization. So, if you are looking for the right agency that'll help you build a good online presence and bring in more conversions and revenue, we are right here!